Click on the IMAGE below to view Student Instructional Packets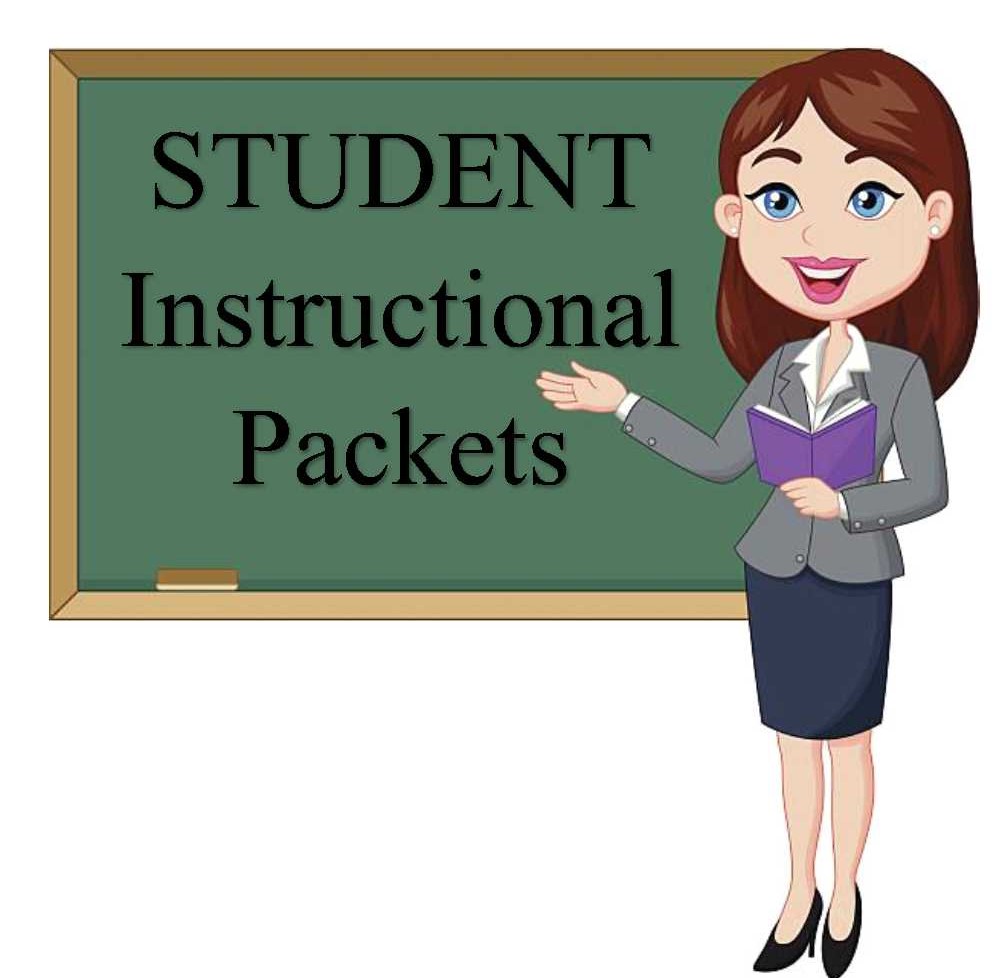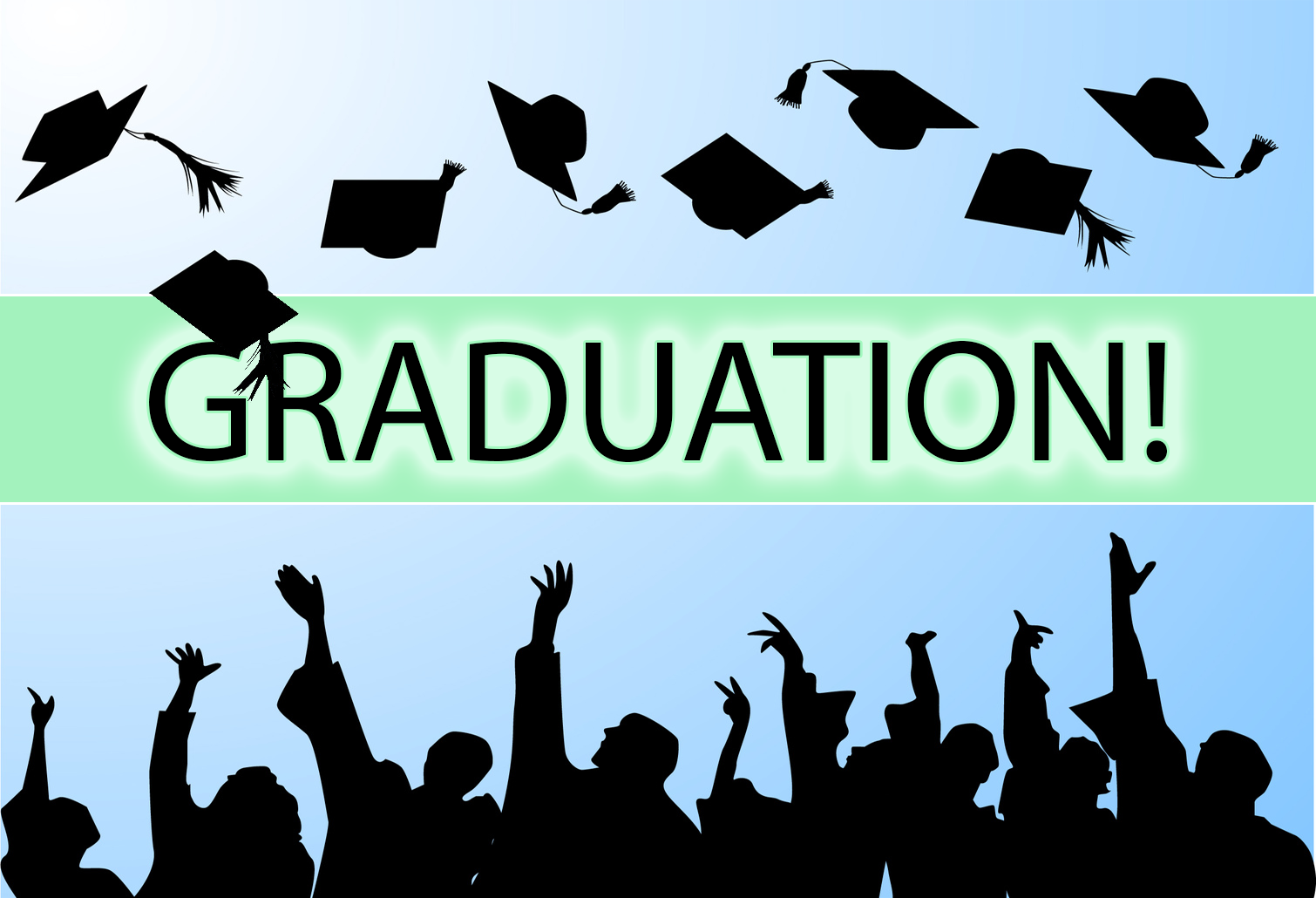 Due to COVID-19
Graduation Nights
are TO BE DETERMINED!
PLEASE BE SAFE....PRACTICE SOCIAL DISTANCING!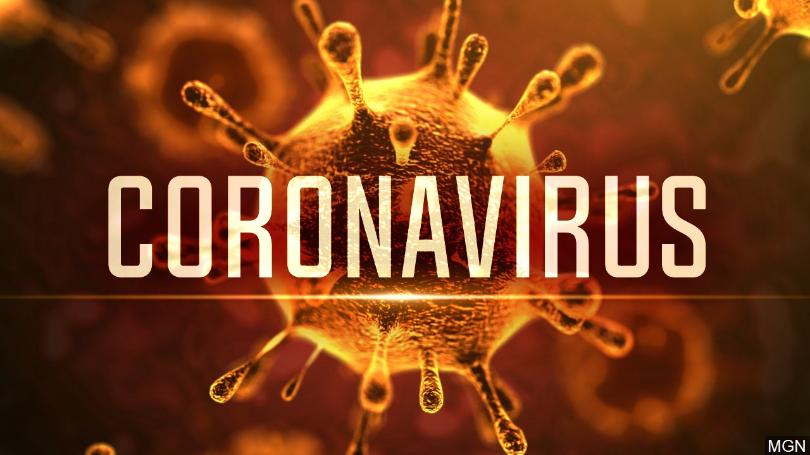 The Centers for Disease Control (CDC) and Alabama Department of Public Health (ADPH) have guidelines in place for anyone who has traveled internationally to certain affected geographic areas. It is being updated to reflect travel across the United States. You may find more resources about 2019 coronavirus through the Alabama Department of Public Health and Centers for Disease Control. The CDC also provides specific information for travelers, which is being updated to include U.S. travel. This information includes a list of areas with sustained transmission of the virus and/or travel restrictions to the United States.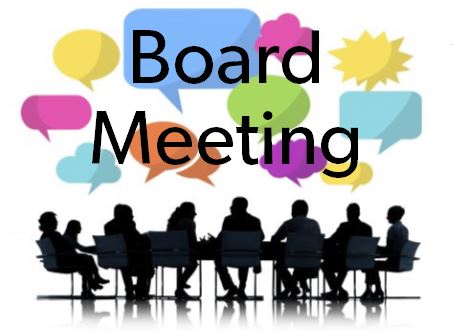 Next Board Meeting
Board Meeting via Teleconference/Video Conference on Wednesday, May 13, 2020 at 6:00 p.m.
Want to join the PCS Board Meeting Video Conference:
We apologize for the inconvenience, but the Board Meeting was hacked by a couple of individuals so we had to discontinue the Zoom meeting.
We apologize for the inappropriate pictures and language that was displayed on the Zoom video conference board meeting. It in no way reflects the views or standards of the Pickens County Board of Education.

Welcome to Pickens County Schools

The mission of Pickens County Schools is "Inspiring Ethical Leaders....One Child At A Time. It is our Vision to provide a positive, safe environment that produces respectful, resourceful, responsible leaders with strong moral values.