REVISED MEAL PICK UP FOR ALL SCHOOLS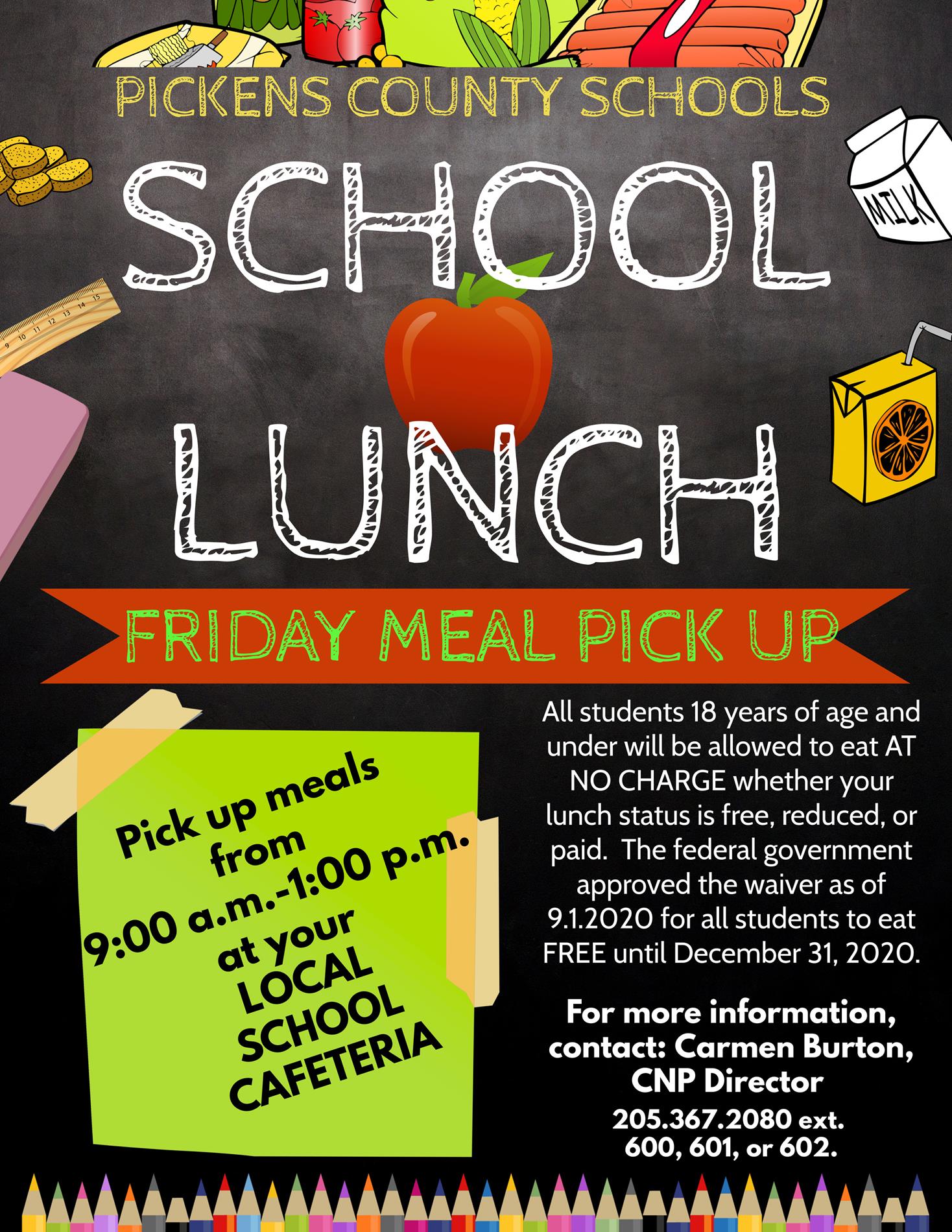 Welcome Back to the 2020-2021 School Year
Please click the link below to sign in to your Student Schoology account
Please click the link below to sign up for a Parent Schoology account (Parent must receive the access code from your child's teacher.)
PICKENS COUNTY SCHOOLS ROADMAP TO REOPENING PLAN 2020-2021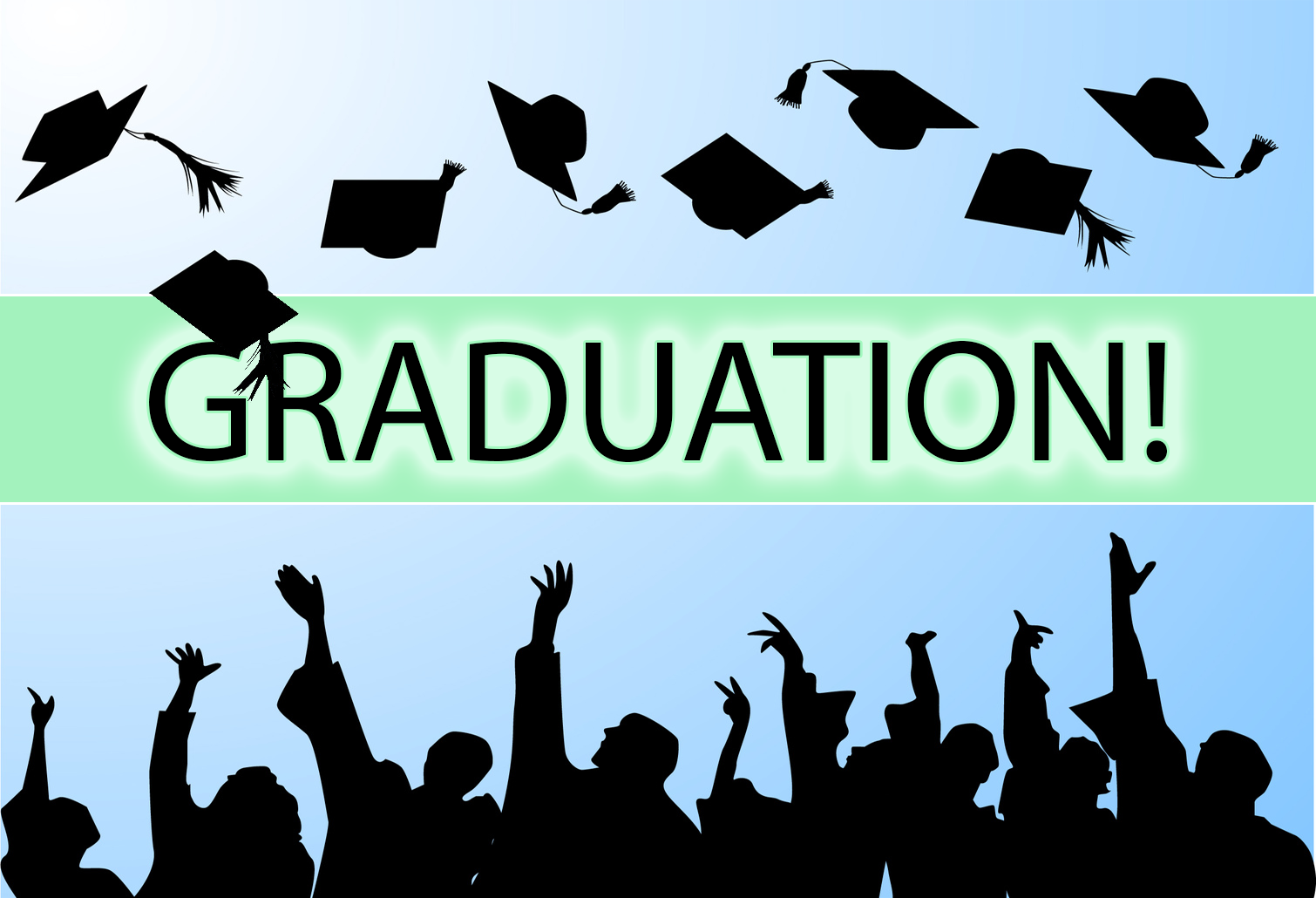 Graduation Nights
Aliceville High School--June 26, 2020 at 10:00 a.m.
Gordo High School--August 15, 2020 at 7:00 p.m.
Pickens County High School--June 25, 2020 at 7:00 p.m.
PLEASE BE SAFE....PRACTICE SOCIAL DISTANCING!
The Centers for Disease Control (CDC) and Alabama Department of Public Health (ADPH) have guidelines in place for anyone who has traveled internationally to certain affected geographic areas. It is being updated to reflect travel across the United States. You may find more resources about 2019 coronavirus through the Alabama Department of Public Health and Centers for Disease Control. The CDC also provides specific information for travelers, which is being updated to include U.S. travel. This information includes a list of areas with sustained transmission of the virus and/or travel restrictions to the United States.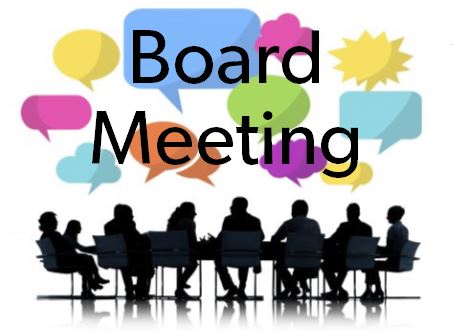 Next Board Meeting
June 15, 2020 at 9:00 a.m. at the Pickens County College and Career Center.

Welcome to Pickens County Schools

The mission of Pickens County Schools is "Inspiring Ethical Leaders....One Child At A Time. It is our Vision to provide a positive, safe environment that produces respectful, resourceful, responsible leaders with strong moral values.