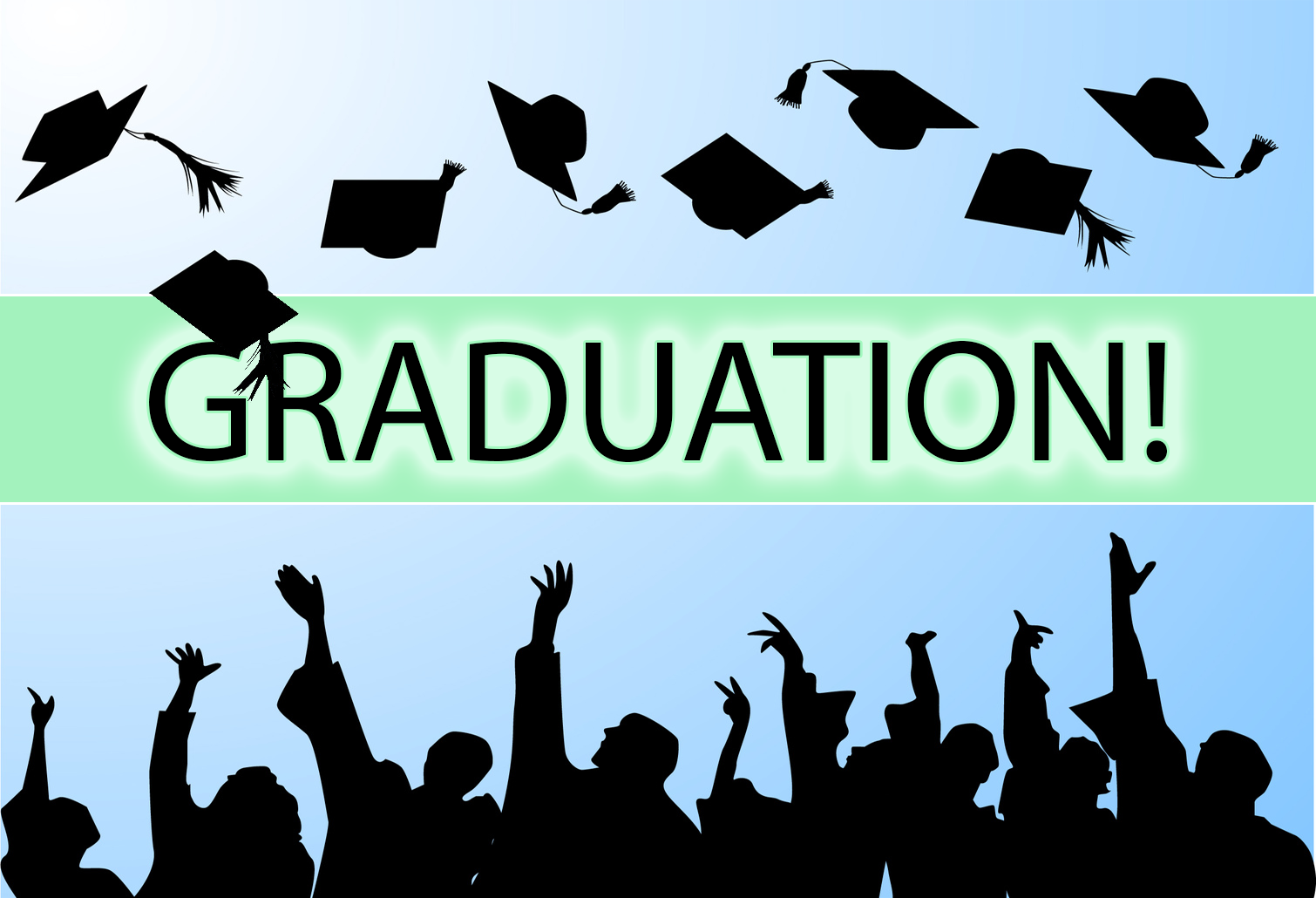 Graduation Night: May 17, 2019 at the Football Fields
Aliceville High School at 7:00 p.m.
Gordo High School at 7:00 p.m.
Pickens County High School at 6:00 p.m.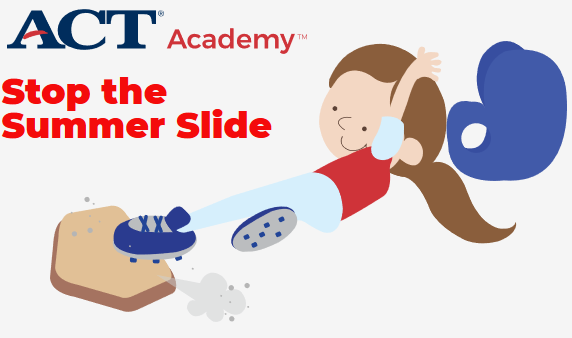 ACT Academy for ALL Students

We've all heard the statistics: students may experience up to 2 months of learning loss during the summer months. Using ACT Academy, which is completely free, students can stay on top throughout the summer and have a strong start when they head back to school in the fall!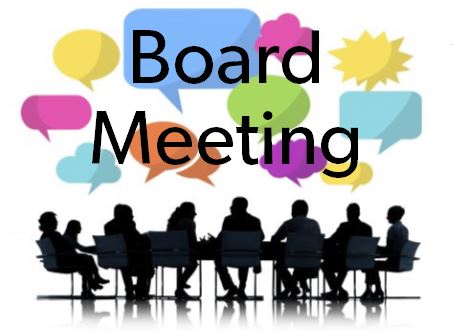 Next Board Meeting
June 10, 2019 at 8:00 a.m. at the Central Office

Welcome Pickens County Schools

The mission of Pickens County Schools is "Inspiring Ethical Leaders....One Child At A Time. It is our Vision to provide a positive, safe environment that produces respectful, resourceful, responsible leaders with strong moral values.